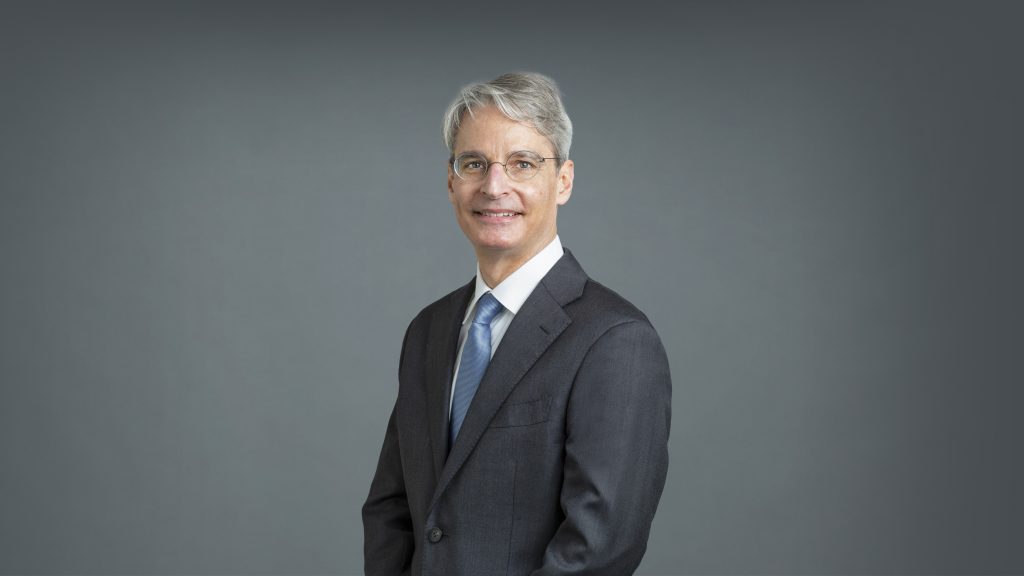 Right after new results from his research on alcohol addiction and psychedelics emerged, Michael Bogenschutz confirmed his attendance at ICPR. A professor of Psychiatry at NYU Grossman School of Medicine and Director of the NYU Langone Center for Psychedelic Medicine, Dr. Bogenschutz is well known for launching the first contemporary study of psilocybin-assisted psychotherapy for alcohol use disorder in 2015. He has published extensively on the topic of addiction and the therapeutic potential of psychedelics.
Just one week ago, he reached another milestone in psychedelic research through his publication of the first double-blind randomized clinical trial of psilocybin for alcohol use disorder. This trial took a long time to complete, as the recruitment process took place from 2014 until 2020. But the wait seems worth it, as the final sample reached a total of 95 participants.
For Dr. Bogenschutz, this means a giant leap from his initial pilot study from 2015, which consisted of a sample of only 10 individuals – an issue that often looms over contemporary psychedelic research.
The study
All the individuals who participated in the study struggled with excessive drinking. More specifically, those randomized to the psilocybin or placebo (diphenhydramine) group, respectively drank an average of 7.5 and 6.6 drinks per day. Both groups received 12 weeks of manualized psychotherapy and were administered either psilocybin or diphenhydramine at week 4 and week 8.
The study wanted to assess, most of all, whether the percentage of heavy drinking days was reduced following psilocybin. They found that the psilocybin group was associated with "robust decreases in percentage of heavy drinking days over and above those produced by active placebo and psychotherapy."
The researchers assessed this 32 weeks after their first dosing session. The percentage of heavy drinking days was still 23,6% for the placebo group, meaning they drank heavily about once every four days, but for the psilocybin group, it was only 9.7% – once every ten days.
On top of that, there were also higher reports of individuals in the psilocybin group who had stopped drinking entirely. 24,4% of the placebo group did so, compared to 47.9% of the psilocybin group.
Future research
Through these results, Dr. Bogenschutz is genuinely changing the field of psychiatry, as there have been no new drug approvals in nearly twenty years for alcohol addiction. The only three approved conventional drugs for the treatment of alcohol use disorder are currently disulfiram, naltrexone, and acamprosate. Psilocybin, as such, might become a lifesaver for many people suffering from alcohol addiction.
But Dr. Bogenschutz is not done yet, as he recently announced that there will be a subsequent trial that aims to include more than 200 participants. This time the study will consist of only one single dose of psilocybin and will be compared to the vitamin niacin as another active placebo.
The Food and Drug Administration has recently approved this trial. It will be the largest to date to examine the efficacy of psilocybin-assisted therapy for the treatment of alcohol use disorder.
ㅤ