The OPEN Foundation has a mission towards integrating the benefits of psychedelics into science, healthcare, and society. OPEN also operates from a set of core values that act as guiding principles for decision making. On this page, you can learn about our vision, mission, and values.
Founded in 2007, the OPEN Foundation is the leading nonprofit organisation dedicated to advancing psychedelic research and therapies in the Netherlands and Europe. We bring together and educate professionals, policymakers, and the public through conferences, trainings and membership programmes, along with conducting and promoting rigorous interdisciplinary research into psychedelics.
We envision a world where safe, beneficial, and accessible applications of psychedelics are ethically and responsibly integrated into science, healthcare, and society.
The OPEN Foundation stands by and operates from the following values that all of us here cherish. We hope these values can act as a source of inspiration for others.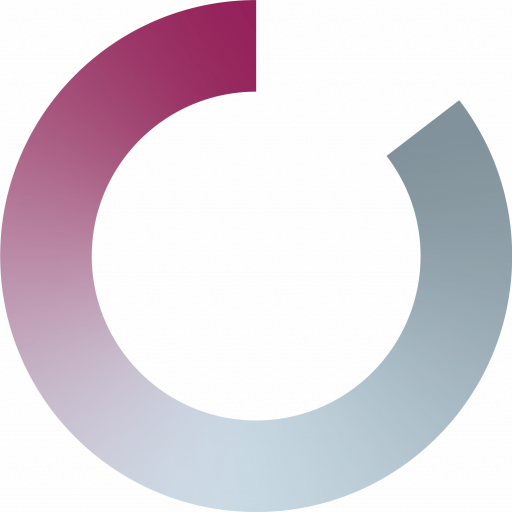 INTERESTED IN PSYCHEDELIC SCIENCE & THERAPIES?
Stay informed about the latest research, news, and updates by subscribing to the OPEN Minded Newsletter. Every two weeks, we'll send you informative and insightful content about exclusive events, opportunities, programmes, and free resources!
By clicking SUBSCRIBE, I confirm to receive emails from the OPEN Foundation and agree with its privacy policy.