Stay informed about the latest research, news, events, and insights related to psychedelic science and therapies, including our own events, programmes, and free resources. Join thousands of our community members to enjoy hand-picked content and exclusive opportunities every two weeks!
Our newsletter content has something for everyone, regardless of experience or expertise. Whether you are a student, researcher, clinician, patient, or simply interested in the potential of psychedelics, the OPEN Minded Newsletter will provide valuable information and inspiration. Our mission is to keep you informed about the latest research, developments, and opportunities in this exciting field, and to provide a platform for community engagement and dialogue.
Great! We'd love to have you onboard. Please use the form below to subscribe now! We hope you enjoy our newsletter's content as well as becoming a part of a community dedicated to advancing psychedelic research and therapies.
Thank you for joining us on this journey of discovery and growth.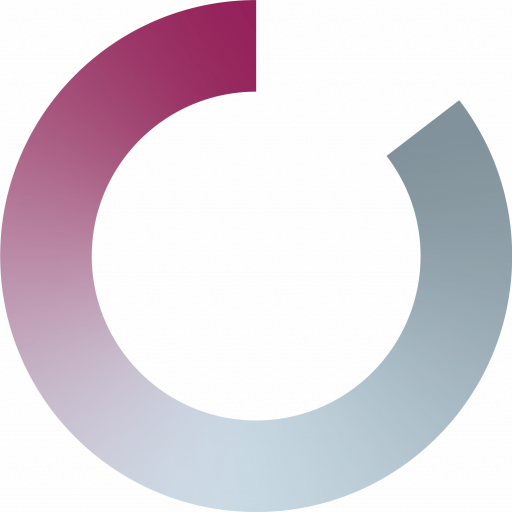 INTERESTED IN PSYCHEDELIC RESEARCH & THERAPIES?
Subscribe to our new OPEN-Minded newsletter to stay in the loop, hear about our events, and become part of a community dedicated to advancing psychedelics.
By clicking subscribe, I confirm to receive emails from the OPEN Foundation and agree with its privacy policy.