OPEN FOUNDATION NEWSLETTER
Once every month, thousands of our subscribers receive a brand new edition of our newsletter. We focus our newsletter content mainly on the most important news related to psychedelic research and therapies, as well as providing updates about our events, programmes, and free resources.
Our newsletter content has something for everyone, regardless of experience or expertise. Whether you're a researcher, a scientist, a clinician, a patient, or simply an enthusiast, the OPEN Foundation's newsletter aims to consistently inform, entertain, and educate. Our audience includes mental and public health professionals like medical doctors, psychiatrists, psychologists, psychotherapists, as well as other professionals such as neuroscientists, pharmacologists, and academics.
Great! We'd love to have you as a subscriber. Please use the form below to subscribe now. We hope you enjoy our newsletter's content as well as becoming a part of a community dedicated to advancing psychedelic research and therapies.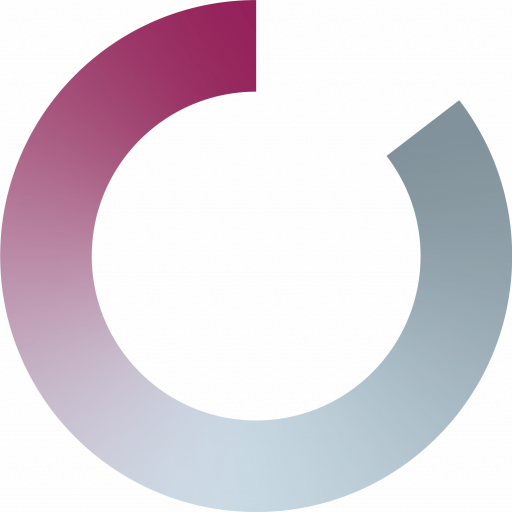 INTERESTED IN PSYCHEDELIC RESEARCH & THERAPIES?
Subscribe to our new OPEN-Minded newsletter to stay in the loop, hear about our events, and become part of a community dedicated to advancing psychedelics.
By clicking subscribe, I confirm to receive emails from the OPEN Foundation and agree with its privacy policy.