The OPEN Foundation is the leading nonprofit organisation in the Netherlands and Europe that envisions a world where safe, beneficial, and accessible applications of psychedelics are ethically and responsibly integrated into science, healthcare, and society.
RESEARCH, EDUCATION, AND EVENTS DEDICATED TO PSYCHEDELICS
Since 2007, the OPEN Foundation has been bringing together researchers, therapists, and other professionals from various backgrounds to stimulate critical and interdisciplinary discussion about psychedelics. We organise conferences, workshops, continuing education courses, expert meetings and other events. We engage members of the public with a nascent interest in psychedelic research and therapies, as well as specific target groups: academic researchers, (PhD) students, professional associations, policymakers, clinicians, and others.
OPEN organises ICPR, Europe's pioneering and largest conference dedicated to psychedelic science and therapies.
People interested in psychedelic research attend OPEN's events, conferences, and programmes from all over the world. 
Besides the ICPR conference, OPEN has been organising lectures, expert meetings, workshops, symposia, webinars, and meetups.
Thousands of people, professionals, and policymakers have attended OPEN's events and conferences.
ADVANCING PSYCHEDELIC RESEARCH AND THERAPIES
Since 2007, the OPEN Foundation has been providing a platform for stimulating ideas and debates to help advance the understanding of psychedelics. We let science guide our efforts to optimise the potential of psychedelics in a therapeutic context and to work with different state, civil, and healthcare stakeholders to help integrate psychedelics into society in a way that's both sustainable and responsible. We accomplish this by bringing together and educating professionals, policymakers, and members of the public through conferences, training and membership programmes, and by facilitating and promoting rigorous, interdisciplinary research.
A CENTRAL NODE IN A RAPIDLY EXPANDING FIELD OF PSYCHEDELIC RESEARCH AND THERAPIES
OPEN critically interprets the latest scientific insights and provides access to objective, balanced information, contributing to an open debate on the potential value of psychedelics. We connect key players from leading academic, clinical, and policy organisations with the aim of ensuring that advancements in research contribute to a better understanding and implementation of psychedelics into science, healthcare and society.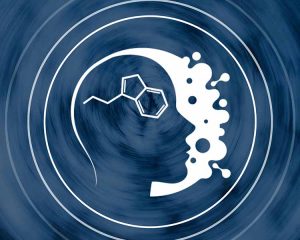 Learn more about the vision and the mission of the OPEN Foundation for psychedelic research and therapies.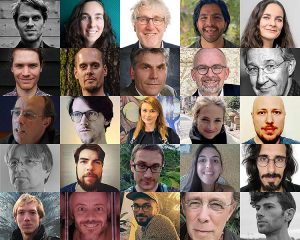 Learn more about the team behind the OPEN Foundation including our scientific advisory board.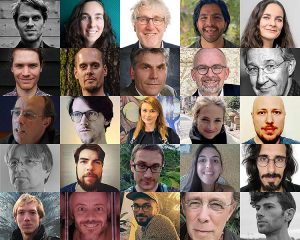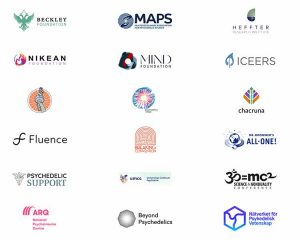 Learn more about the leading organisations that the OPEN Foundation proudly collaborates with.
Frequently Asked Questions
The OPEN Foundation receives a high number of inquiries, and chances are good that your questions already have answers. We kindly ask that you review our FAQ page before contacting us. If the information you are searching for is not included, you can then send us a message via our contact page. Thank you!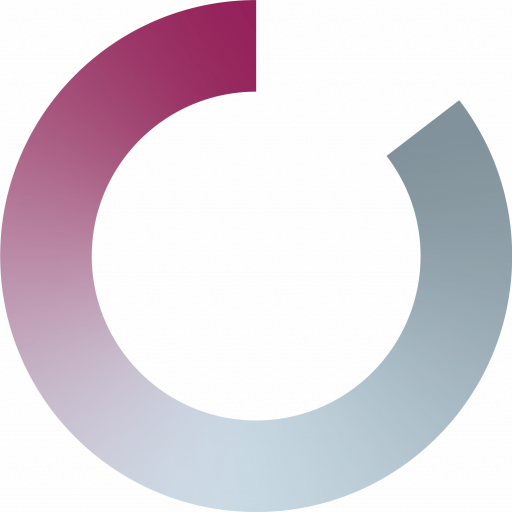 INTERESTED IN PSYCHEDELIC SCIENCE & THERAPIES?
Stay informed about the latest research, news, and updates by subscribing to the OPEN Minded Newsletter. Every two weeks, we'll send you informative and insightful content about exclusive events, opportunities, programmes, and free resources!
By clicking SUBSCRIBE, I confirm to receive emails from the OPEN Foundation and agree with its privacy policy.