The OPEN Foundation is proud to collaborate with partners that support advancing psychedelic research and therapies across Europe and the rest of the world. If you're part of an organisation in the field of psychedelics, please get in touch with us so we can learn more about your mission.
The OPEN Foundation is honoured to work together with many exciting partners that share our vision of advancing psychedelic research and therapies. Our work would not be possible without the support of our partners, and for that we are very grateful.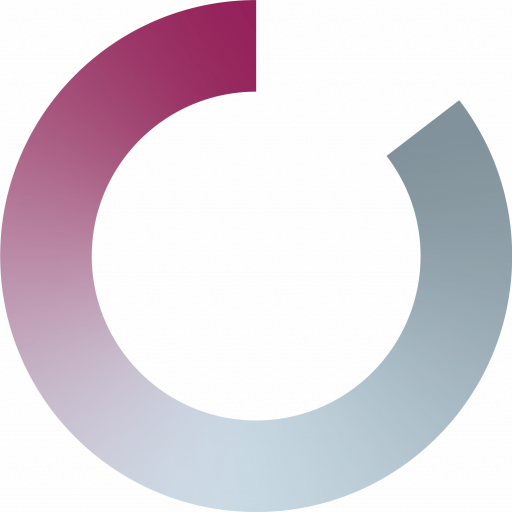 INTERESTED IN PSYCHEDELIC RESEARCH & THERAPIES?
Subscribe to our new OPEN-Minded newsletter to stay in the loop, hear about our events, and become part of a community dedicated to advancing psychedelics.
By clicking subscribe, I confirm to receive emails from the OPEN Foundation and agree with its privacy policy.