Want to get in touch? We'd love to hear from you! We are always looking to connect with other professionals and organisations working in psychedelic research and therapies. Please use the form below to reach out and one of our team members will get back to you!
Frequently Asked Questions
The OPEN Foundation receives a high number of inquiries, and chances are good that your questions already have answers. We kindly ask that you review our FAQ page before contacting us. If the information you are searching for is not included, you can then send us a message via our contact page. Thank you!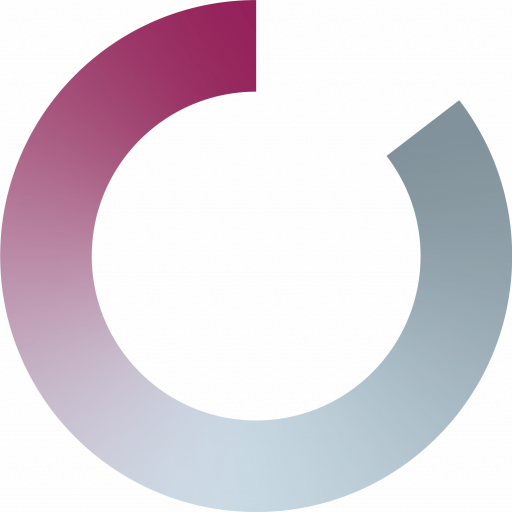 INTERESTED IN PSYCHEDELIC RESEARCH & THERAPIES?
Subscribe to our new OPEN-Minded newsletter to stay in the loop, hear about our events, and become part of a community dedicated to advancing psychedelics.
By clicking subscribe, I confirm to receive emails from the OPEN Foundation and agree with its privacy policy.