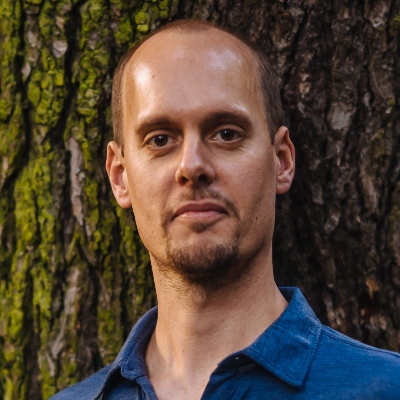 PhD candidate at Leiden University Medical Center & Psychologist at ARQ National Psychotrauma Centre.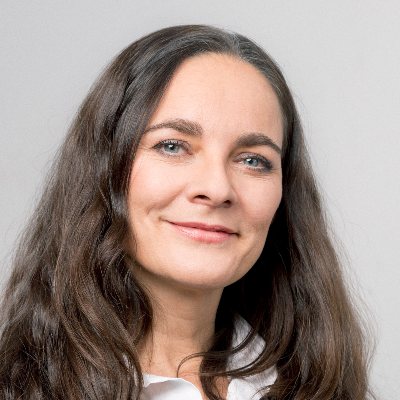 Professor of film at the Department of Media Studies at the University of Amsterdam, founding editor of the Open Access journal Necsus.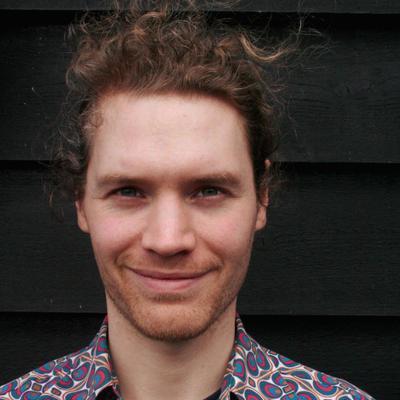 SECRETARY AND INTERIM CHAIR
Philosopher turned software developer with a side dish of passion for advancements in psychedelic research and therapies.