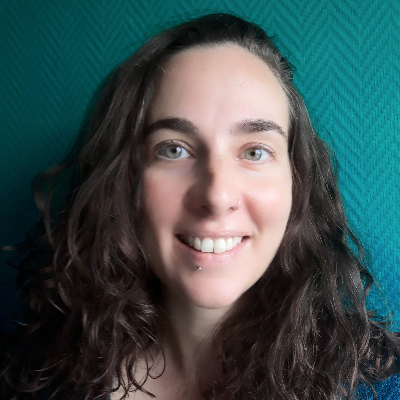 Writer and psychedelic coach with an extensive background in harm reduction and a MSc in medical anthropology from the University of Amsterdam.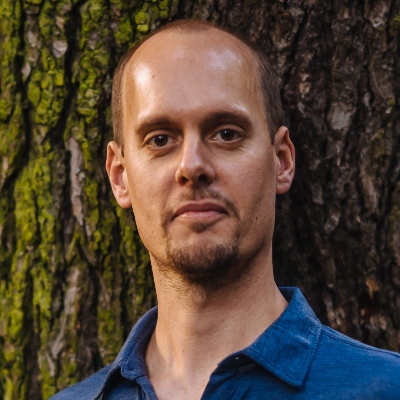 PhD candidate at Leiden University Medical Center & Psychologist at ARQ National Psychotrauma Centre.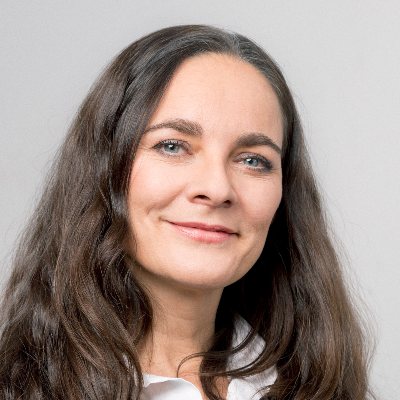 Professor of film at the Department of Media Studies at the University of Amsterdam and the founding editors of the Open Access journal: Necsus.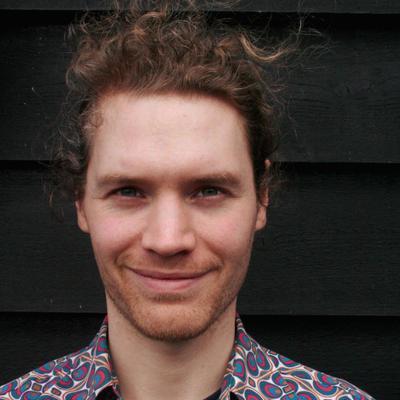 A philosopher turned into a software developer with a side dish of passion for advancements in psychedelic research and therapies.