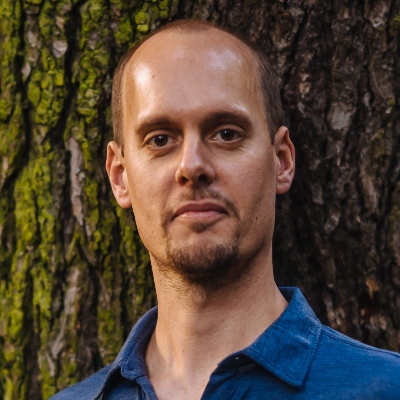 Psychedelic researcher and therapist at ARQ National Psychotrauma Centre, and PhD candidate at Leiden University Medical Center.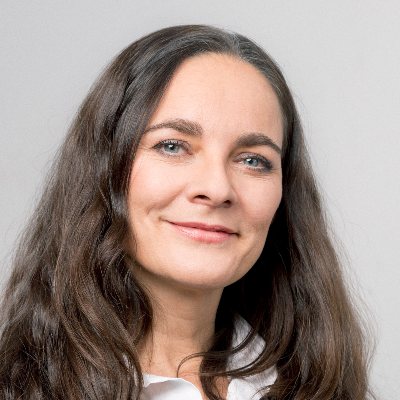 Professor of film at the Department of Media Studies at the University of Amsterdam, founding editor of the Open Access journal Necsus.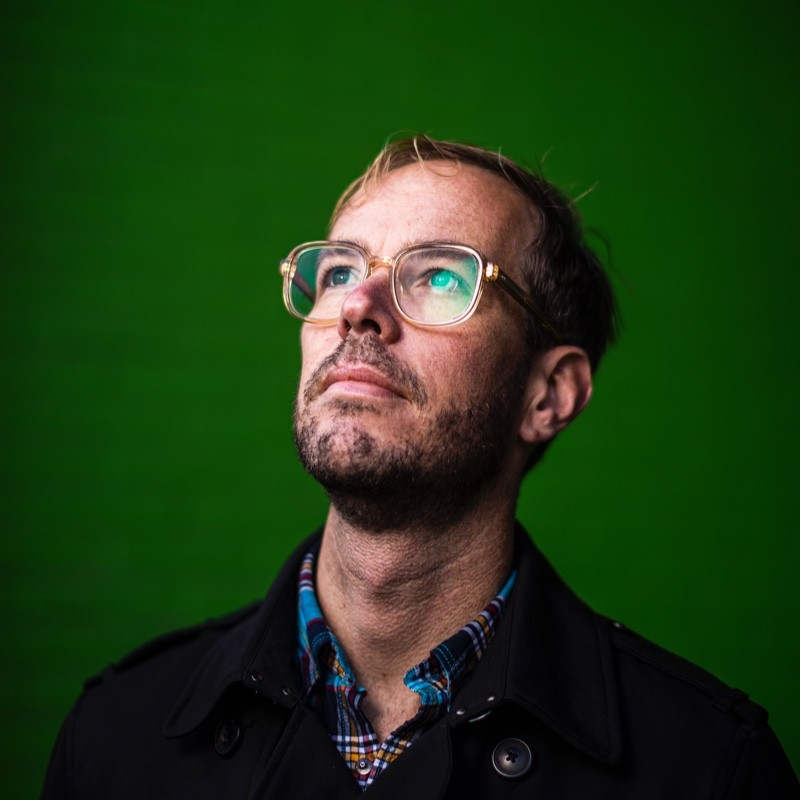 Associate professor, researcher, and supervisor of the Psychedelic, Religious, Spiritual, and Mystical Experiences Lab at Leiden University.