Apart from ICPR, the OPEN Foundation has organised many on-site events that emphasize an interdisciplinary approach to advancing psychedelic research and therapies. Check out some of the past events below.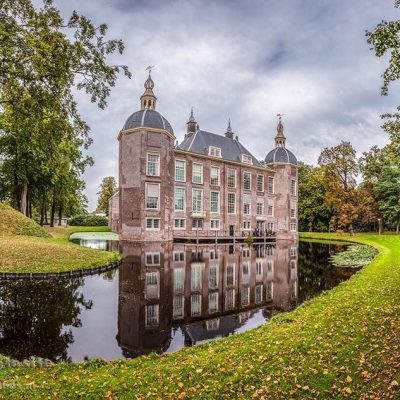 First Network Meeting for European MDMA Researchers & Therapists
In December 2017 at the start of Phase 2 trials in Europe, the first network meeting for European MDMA researchers and therapists was held in scenic Castle Endegeest, near the city of Leiden in the Netherlands. The meeting was organised by OPEN and the Dutch therapist team responsible for conducting the first Dutch study into MDMA-assisted psychotherapy for the treatment of PTSD. MAPS provided additional support for this event.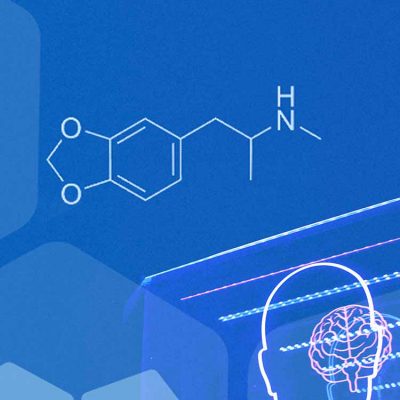 Symposium: Psychedelics and science
Co-organised by the KNAW (the Royal Dutch Academy of Sciences) and the OPEN Foundation, during this symposium, experts from a variety of disciplines within medicine, the social sciences and the humanities, came together to discuss the scientific study of psychedelics. Intended for scientists and scholars, it laid the foundation for an interdisciplinary network of academics interested in this topic, and to connect more effectively with international research in this area.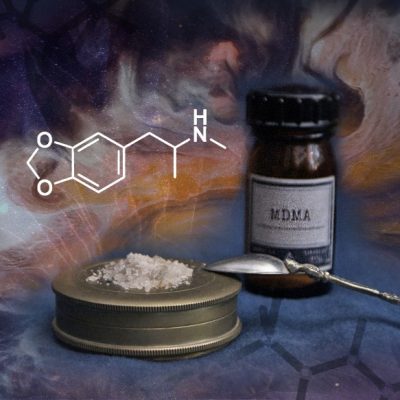 Future of MDMA-assisted psychotherapy
This Q&A session was part of the programme during the Opening Up symposium in Amsterdam Joost Breeksema (director of OPEN Foundation) interviewed Rick Doblin, PhD (founder, executive director of MAPS) and Torsten Passie, MD (expert in psychedelic-assisted psychotherapy and pharmacology) about the therapeutic potential of MDMA, the differences with classical psychedelics, therapeutic interventions, and the various ways in which these therapies could be integrated into mainstream healthcare.