Since 2007 the OPEN Foundation has organised a series of online events that have featured world-leading experts in the fields of psychedelic research and therapies.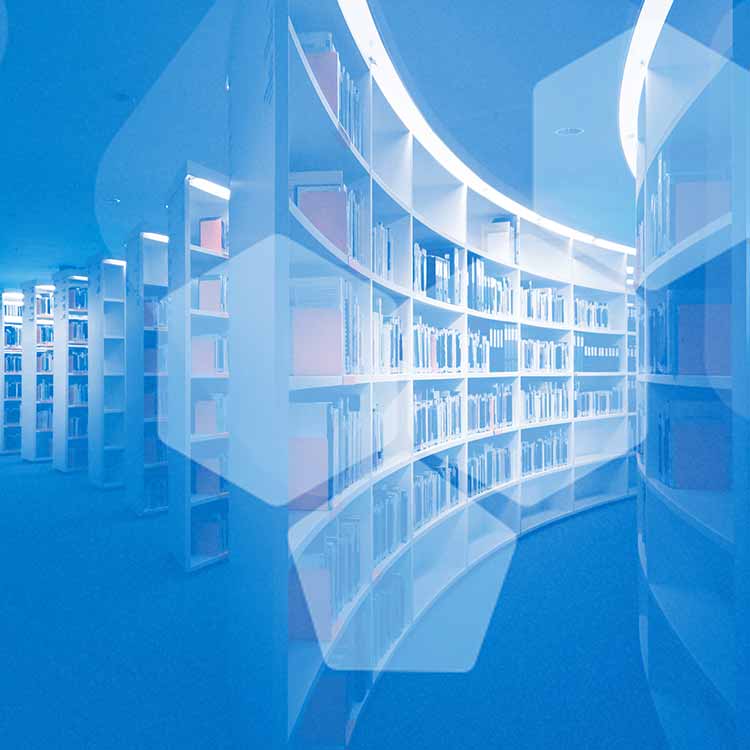 Therapeutic applications of psychedelics in mental healthcare
Under the chairmanship of Prof. Eric Vermetten and Joost Breeksema, various Dutch experts will take you on a two-day refresher course on developments in the application of psychedelics in the treatment of various mental disorders.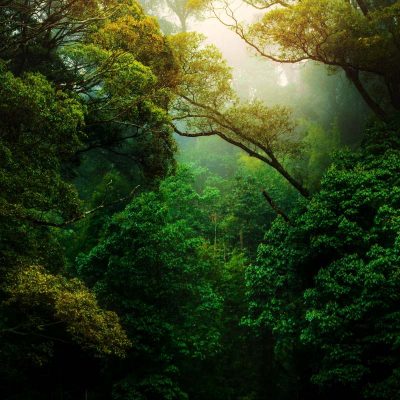 Ayahuasca – Between Rainforest and the Laboratory
Anthropologists Jeremy Narby and David Dupuis had a discussion about Ayahuasca and its cultural dimensions. While western civilization slowly opens up to integrating psychedelics in our medical system, the indigenous cultures of South America represent the oldest living heritage of a society that does not carry social stigma towards the ritual usage of these substances.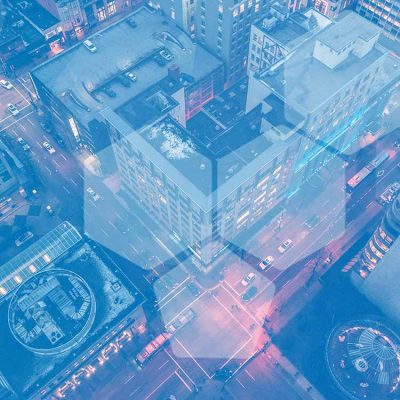 PSYCHOTHERAPY WITH PSYCHEDELICS
This workshop was designed for current and future psychedelic-assisted therapists and includes information about the theory, the mechanisms, and the practical aspects. The workshop provided a short outline of the development of the use of psychedelics in psychotherapy, with a focus on psychological and neurophysiological foundations.