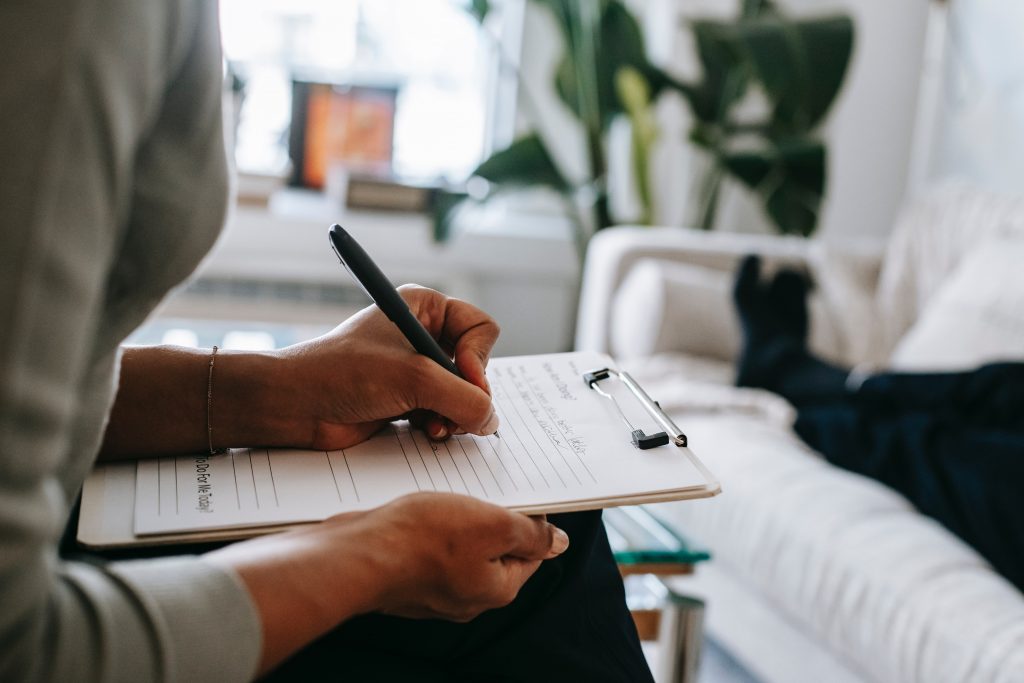 Research and public interest in the therapeutic applications of psychedelics have been steadily increasing, with some calling it the mental health revolution we have all been waiting for and others anxiously wondering how the mainstreaming of psychedelics will play out – after decades of prohibition and a possible future of privatisation. A recent webinar, presented by the OPEN Foundation and The Psychedelic Society, hosted a discussion entitled Between Hype and Hope: Patient Safety, Integration, and Post-Treatment Care in Psychedelic-Assisted Therapies.
We asked researchers and trial participants about expectations before psychedelic therapy, informed consent, and the importance of integration in psychedelic therapy. The webinar offered a taste of what is to come at ICPR 2022 next month.
Psychedelic researchers Professor Matthew Johnson and Dr. Bill Richards, two of the world's most experienced clinicians in the field, shared their perspectives. Research participants Pedram Dara and Leonie Schneider reflected on their personal experiences during the trials. The talk was moderated by Erwin Krediet, OPEN Foundation co-founder and psychologist and researcher at ARQ National Psychotrauma Centre and Leiden University Medical Centre.
ㅤ
ㅤ
A psychedelic catalyst
The panel discussed the challenge of preparing research participants for the psychedelic experience, balancing often overstated expectations based on mainstream media knowledge with the noetic quality of a trip: "We have to speak in stories, during informed consent," Matthew Johnson said. "I tell people about how veterans have said that the psychedelic experience has replaced combat as the most intense experience of their life. I've never been in combat, but that humbles me to think that I've orchestrated that level of experience."
There will always be some tension and maybe some fear about the experience, Johnson explained: "The best I can do is tell people that: If people are not at least a little nervous, then we haven't done our job well".
ㅤ
ㅤ
Research participants Dara and Schneider both entered their respective studies with the expectation that the psychedelic experience would change their brains. "What I didn't expect was that [the trial] was just the start. Psychedelics have been the catalyst for the therapeutic process", reflected Schneider. Dara had a similar experience: "I came out feeling like a different person, having so much excitement for life. But when I had my first relapse during Covid, I realised that life continues to bring troubles and accepted that this is a lifetime process."
ㅤ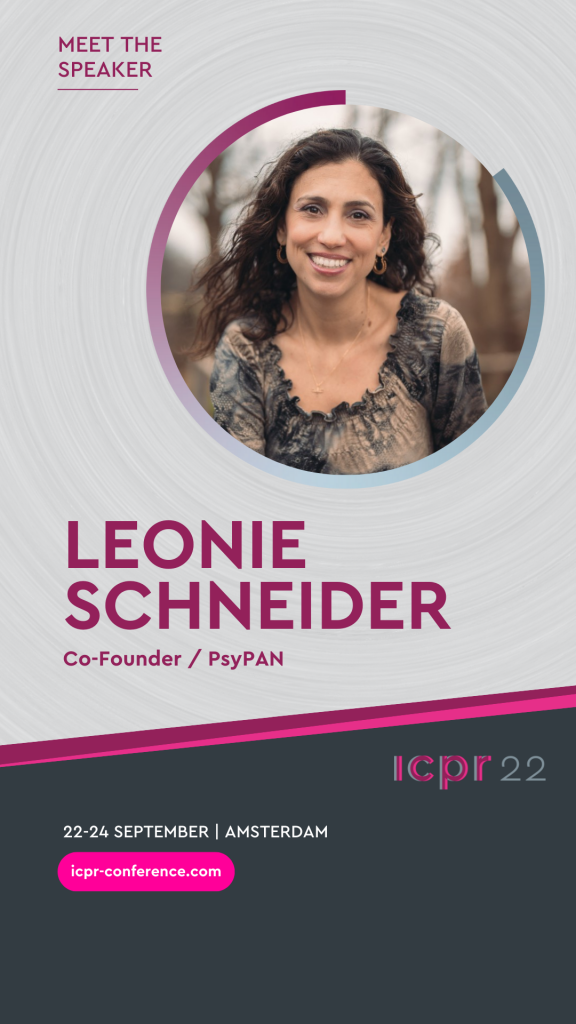 Group support
As more and more studies are gaining approval and coming to fruition, the question of aftercare and long-term integration processes have become even more pertinent. The body of research is maturing from whether these substances are effective to how positive outcomes can be maintained.
Schneider and Dara shared their personal stories about the importance of integration and group support in the years following a clinical trial. Dara argued that studies should invest in aftercare and should consider this as part of the study design. Schneider explained that an online group for former research participants was "arguably the most effective intervention post-trial. Even if you have the most supportive family and friends, they can't relate to the experience you've had."
Johnson echoed the importance of integration, identifying that the regulatory push for greater safety, and potentially greater cost, is often at odds with commercial feasibility and allowing the treatment to reach large populations. He suggested that future studies should identify the sweet spot for integration.
With extensive, honest preparation before the experience to long-term iterative integration afterward, the discussion identified the benefit of bringing researchers and participants together to reflect on how to develop psychedelic clinical practice safely. Johnson explained that his "hope is that psychedelics increase people's appreciation of the importance of mental health care and especially preventative mental health care. I can't imagine a future where a monthly health check-up doesn't exist. I hope this is one thing that nudges us in that direction."
Richards echoed this notion offering a balanced view of the future of psychedelics saying, "There really is a lot of suffering in the world – depression, addiction, and PTSD – if we wisely use these substances we might really be able to change the face of mental health in the world. It sounds grandiose, but maybe it's not. There is a legitimate excitement and hope that we don't want to quench, yet we want to stay grounded in carefully designed studies and data."
ㅤ
ㅤ