'The Netherlands can play a pioneering role in developing the right frameworks, limiting potential risks, and designing training programs,' the Dutch health minister said.
ㅤ
Ernst Kuipers, the new Dutch Minister of Health, Welfare, and Sports, has given his green light to more research in psychedelic therapy, citing "promising results" for typically difficult-to-treat mental illnesses through psychedelics-assisted therapy. His endorsement came in response to questions from three members of parliament from the Dutch political party D66. Kuipers summed up his stance on psychedelic research in a letter directed to the Speaker of the Dutch House of Representatives, and its content is factual and amenable to recent scientific results.
This is a departure for the Dutch government, which in recent years produced more prohibition-focused or avoidant language when it came to issues surrounding psychedelics. The new government has also announced that a state committee will look into the medical use of MDMA – a political compromise arising from the ongoing discussion in the Netherlands about the possible legalisation of MDMA for recreational use.
The new government's health minister demonstrated conviction about the prominence psychedelic therapy will gain in global healthcare in the coming years, and envisions how the Netherlands could become a leader at the forefront of psychedelic research: "It is paramount that these and other potentially innovative treatments are safely accessible to the target population," the minister writes. "The Netherlands is one of the leading countries in research into psychedelics in mental health care. In addition, the Netherlands can play a pioneering role in developing the right frameworks, limiting potential risks, and designing training programs for therapists. I am in favour of sharing earned knowledge with parties in the field across different countries."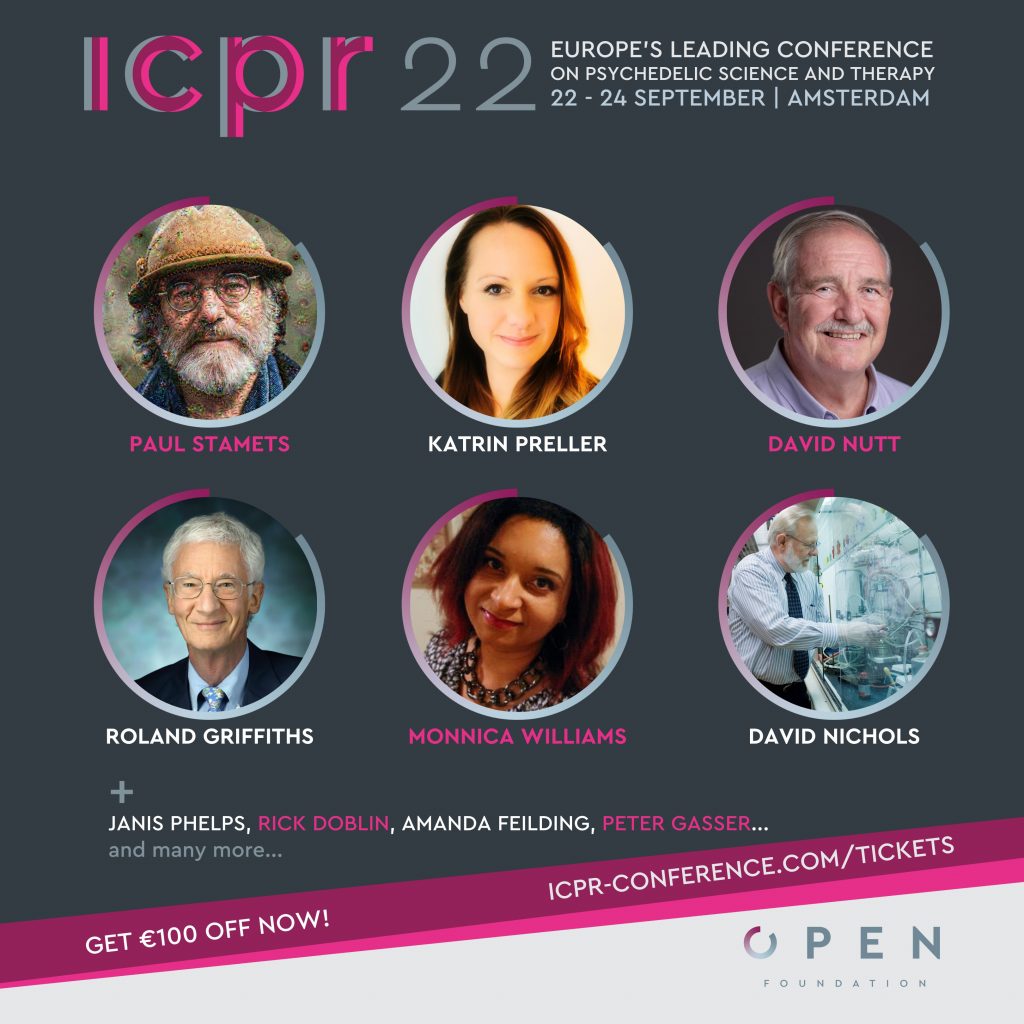 The Netherlands at the forefront of psychedelic research
Apart from MDMA, other psychedelic substances – such as psilocybin1 and ketamine2 – have also demonstrated promise. Kuipers strikes a more cautious tone when speaking about these compounds, affirming the need for more research due to the preliminary nature of current results: "Most of these substances are still in the investigative phase of research. […] It is up to the relevant field parties to follow up on these results. This concerns conducting the necessary research, completing the step-by-step registration process for approval of the substance, and the development of guidelines and protocols necessary for treatment."
Kuipers further stresses the need for extensive education, the training of psychedelic therapists, and the need to better understand individuals engaged in self-experimentation. He adds that he is "willing to play a facilitating and advising role" in implementing psychedelic research and that his ministry has recently conducted exploratory meetings with researchers and mental healthcare institutions.
He envisions the Netherlands as playing a major role internationally in the coordination and promulgation of psychedelic research, writing that "[t]he Netherlands can stimulate cooperation in a European and international context. In addition, the Netherlands can draw attention to removing barriers in conducting research. In the framework of the United Nations Commission on Narcotic Drugs, I continue to advocate for the removal of barriers to therapeutic use and research into substances on United Nations drug convention lists."
New Research
According to Kuipers, an estimated 1.2 million Dutch citizens currently seek curative mental healthcare each year. Another 215,000 citizens suffer from severe psychiatric illness, a segment of the patient population that is very difficult to treat with current therapies. Kuipers has announced he will allocate 35 million euros to mental healthcare research over the next four years, made available through the Dutch grant organisation ZonMw. Grants will support multidisciplinary studies focused primarily on clinical applied research.
The availability of these funds presents psychedelic researchers with a rare opportunity. Results from these new studies could further elucidate the therapeutic mechanisms by which psychedelics function, thereby putting their clinical application on firmer scientific footing. Ultimately, Kuiper's initiative offers the promise of advancing the field beyond its "investigative phase" and imagines a not-too-distant future in which psychedelics are used as legitimate therapeutic agents in clinical contexts, offering hope to the millions who suffer from severe psychiatric illness around the globe.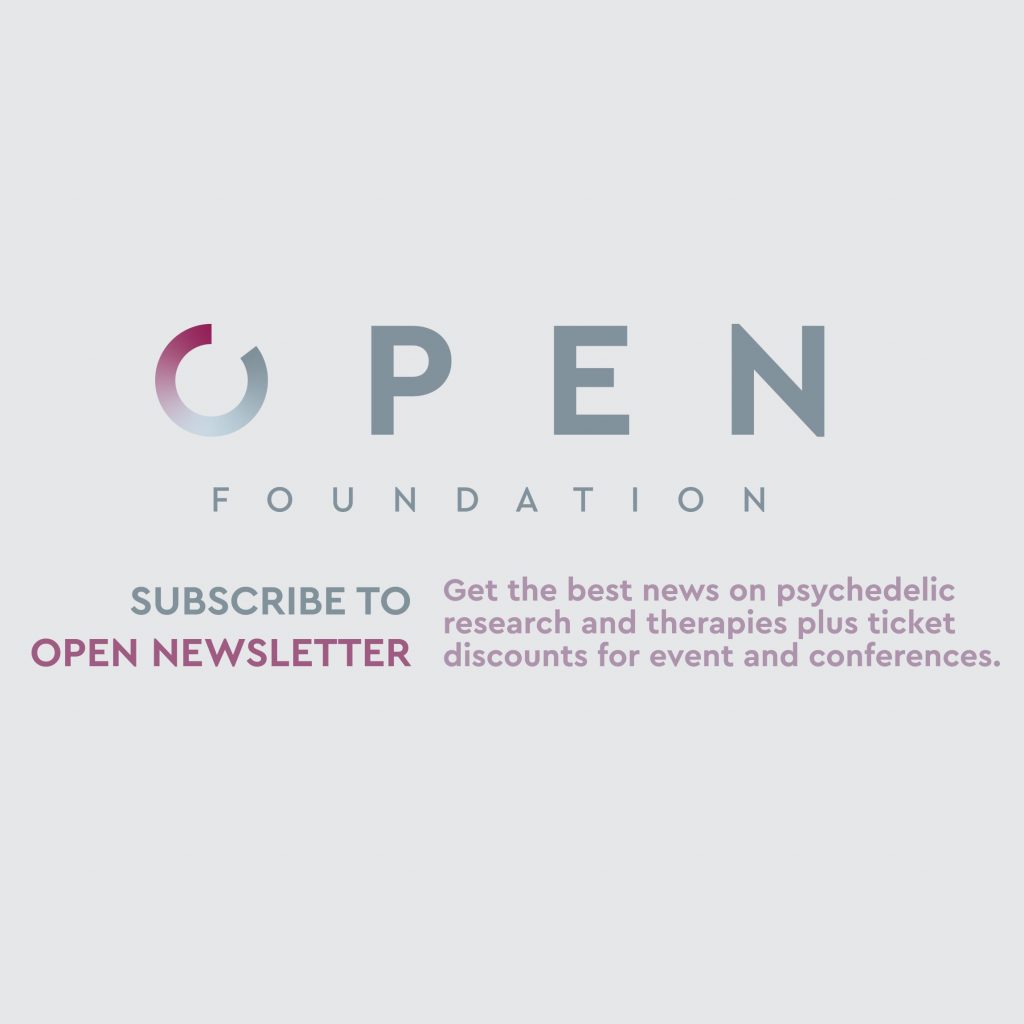 Barriers to breakthrough therapy status
The three representatives of D66 asked further questions surrounding the current "breakthrough therapy status" of certain psychedelics in the United States. A breakthrough therapy designation is granted to a drug that treats a serious or life-threatening condition, where preliminary clinical evidence indicates that the drug might demonstrate substantial improvement on clinically significant endpoints over available therapies.
Recently, the American Food and Drug Administration (FDA) granted 'breakthrough therapy status' to psilocybin for treatment-resistant depression and to MDMA for PTSD. Kuipers explains that a similar status within the Netherlands and other countries in Europe can be attained through organisations such as the European Medicines Agency (EMA).
The minister acknowledges the barriers that still exist for psychedelic research, like "a lack of financial resources for doing the necessary clinical research and developing an approved product for the patient. In addition, psychedelics are substances that are generally non patentable and thus do not fit the ordinary development and revenue model. The potential high costs for the therapeutic treatment with these substances (due to the large amount of hours therapists dedicate to patients during treatment) might also impede incorporating psychedelics as a standard treatment."
The issue of the relative expense of psychedelic therapy bears further scrutiny. How, for instance, would the cost of psychedelic therapy compare to that of treatment as usual (TUA) if we take into account factors such as the economic burden of different psychiatric illnesses and/or disability-adjusted life years (i.e,. the number of years lost due to an illness)? To resolve the issue of financial expenditure, cost-effectiveness analyses of psychedelic therapy should be conducted, such as that performed in 20203. This study found that MDMA-assisted psychotherapy versus TUA per 1,000 patients produced savings of up to $103.2 million over 30 years including costs, and surmised that "third-party payers are likely to save money within three years by covering this form of therapy [MDMA]." This, however, is just the conclusion of one study, and the issue of financing deserves further investigation.
Central management and the Netherlands
Kuipers acknowledges the risks involved in the lack of central management of psychedelics. Possible risks include personal experimental use of psychedelics and the development of commercially exploitative practices that fail to the interests of patients first. Kuipers emphasises the urgency with which these questions need to be answered, and references the Dutch researchers and clinicians who authored Therapeutic use of psychedelics4: "[…] they can develop a framework for this new form of treatment by means of high quality guidelines, standards, and protocols."
Finally, the new government of the Netherlands has called for more research into MDMA and the possible legalisation of it in the near future. Kuipers mentions that there will be a state committee specifically for MDMA. The state committee will "investigate the status of MDMA in the context of public health and provide advice surrounding the pros and cons of medicinal use by adhering to a multidisciplinary analysis, which takes into account potential risks for health, prevention, and the European context and its relevant treaties." Kuipers expects to inform the House of Representatives of the committee's findings in the second quarter of this year.
ㅤ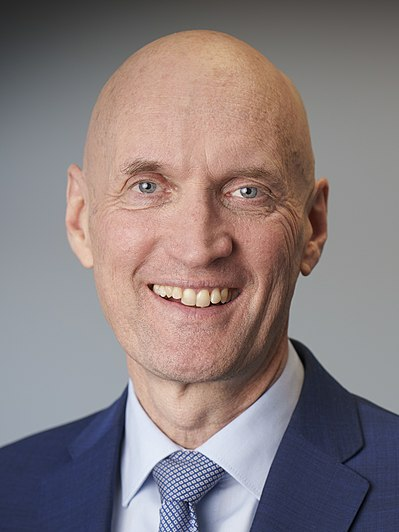 References:
1. Davis, A. K., Barrett, F. S., May, D. G., Cosimano, M. P., Sepeda, N. D., Johnson, M. W., … & Griffiths, R. R. (2021). Effects of psilocybin-assisted therapy on major depressive disorder: a randomized clinical trial. JAMA psychiatry, 78(5), 481-489.

2. Nieuwsuur (2022). Keta kan 'revolutionair' middel zijn tegen depressie, maar er zijn ook zorgen. Consulted on 27 March 2022.

3. Marseille, E., Kahn, J. G., Yazar-Klosinski, B., & Doblin, R. (2020). The cost-effectiveness of MDMA-assisted psychotherapy for the treatment of chronic, treatment-resistant PTSD. PloS one, 15(10), e0239997.

4. Universitair Medisch Centrum Groningen. Manifest therapeutische gebruik van psychedelica. Retreived March 20, 2022.