Grob, C. S., & Bossis, A. (2017). Humanistic Psychology, Psychedelics, and the Transpersonal Vision. 10.1177/0022167817715960
Link to full text
Join ICPR 2022 Online!
ICPR features world-leading experts from many academic disciplines, including psychiatry, psychology, neuroscience, anthropology, ethnobotany, and philosophy who come together to give a scientific conference for academics, therapists, researchers, clinicians, policymakers, and members of the public. Get your ICPR 2022 livestream ticket today and use the code OPENLIVE30 at checkout for a €30 discount.
Learn More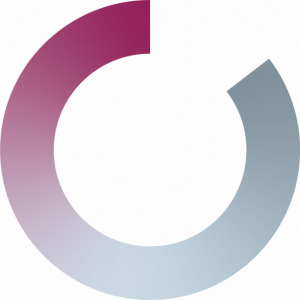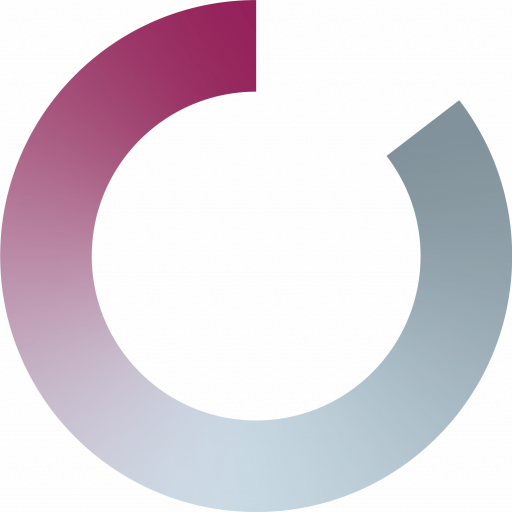 INTERESTED IN PSYCHEDELIC RESEARCH AND THERAPIES?
Subscribe to our new OPEN-Minded newsletter to stay in the loop, hear about our events, and become a part of a community dedicated to advancing psychedelics.
By clicking subscribe, I confirm to receive emails from the OPEN Foundation and agree with its privacy policy.