OPEN CLINICAL ADVISORY BOARD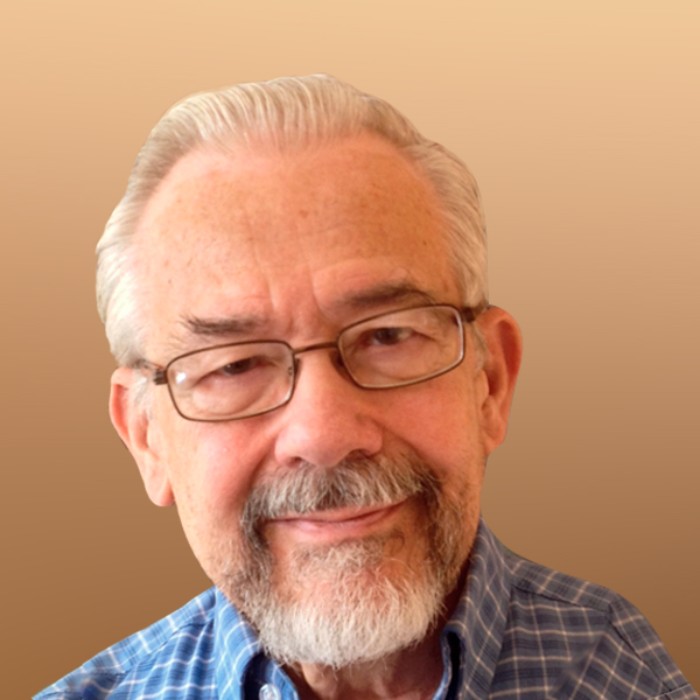 Psychologist at Johns Hopkins Center for Psychedelic and Consciousness Research, He also is associated with the Program in Psychedelic Therapies and Research at the California Institute of Integral Studies and psychedelic research and with Sunstone Therapies.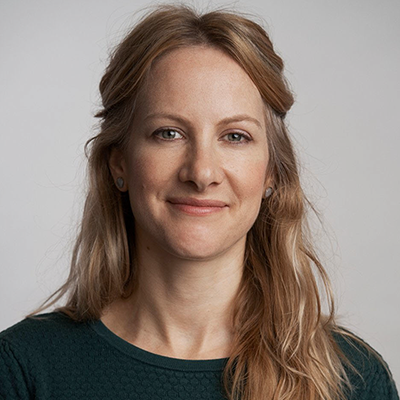 Clinical Psychologist, Clinical Lead for Imperial College London's psilocybin trial, and Clinical Director at Synthesis Institute. Dr Watts builds tools and structures to foster connectedness after psychedelic experiences with a focus on integration.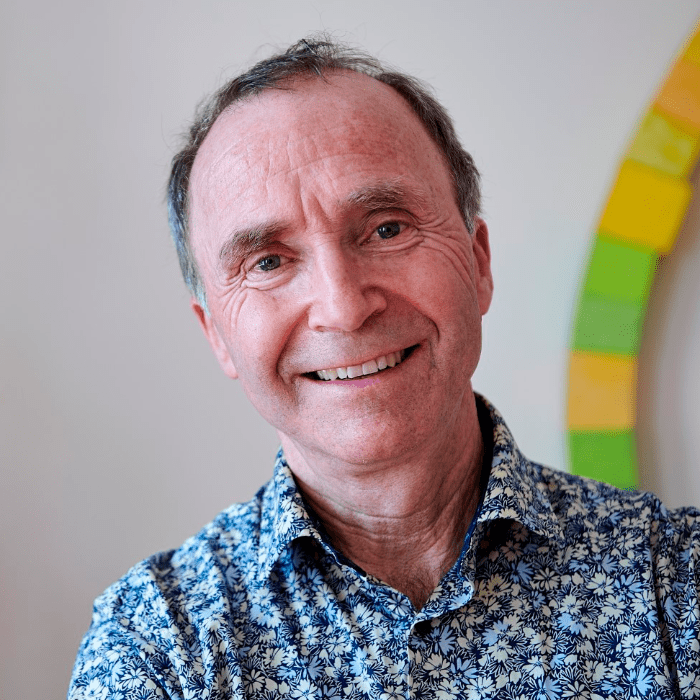 Psychiatrist and Psychotherapist, President of Swiss Medical Society for Psycholytic Therapy, Dr Gasser conducted a pilot study with LSD-assisted psychotherapy from 2007 to 2012 which was the first therapeutic study with LSD after the worldwide ban of the substance in the 1970s.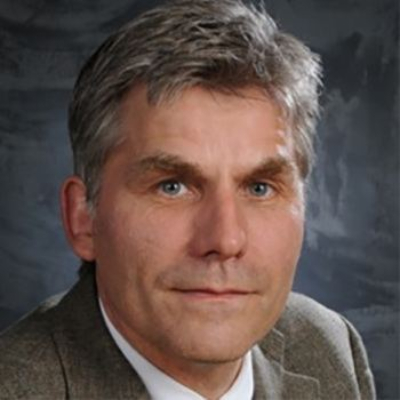 Professor of Psychiatry and Psychotherapy at Hannover Medical School, Germany. Medical dissertation on existential psychiatry. Visiting Professor at the Department of Psychiatry of the Harvard Medical School.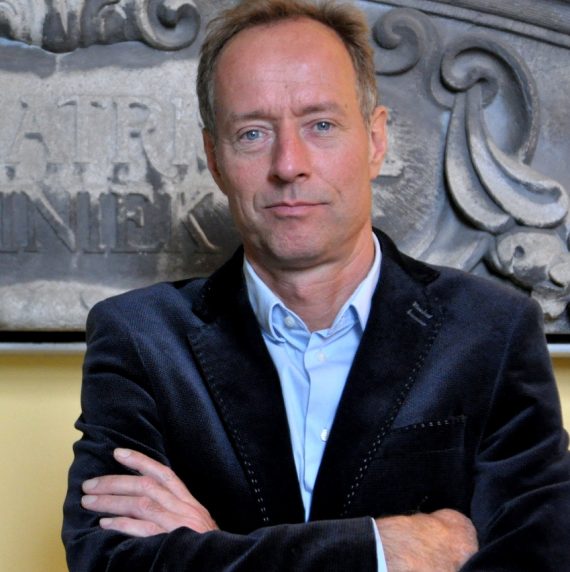 ROBERT SCHOEVERS, MD, PHD
Professor of Psychiatry, Epidemiologist, and Head of the Department of Psychiatry, University Medical Center Groningen, The Netherlands. Research focuses on depressive disorder epidemiology, mechanisms, and treatment.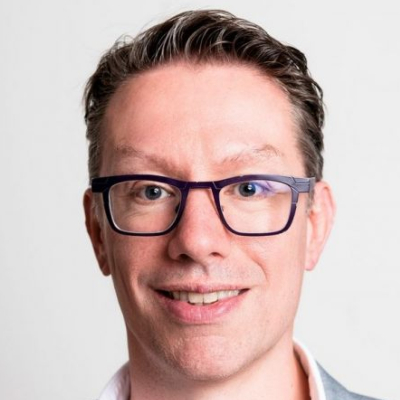 Tijmen Bostoen, M.D., Psychiatrist and Pharmacist. Specializes in PTSD treatment with pharmacotherapy and psychotherapy. Works at ARQ Centrum '45. Co-Investigator and Study Therapist in MDMA-assisted Psychotherapy for PTSD trial.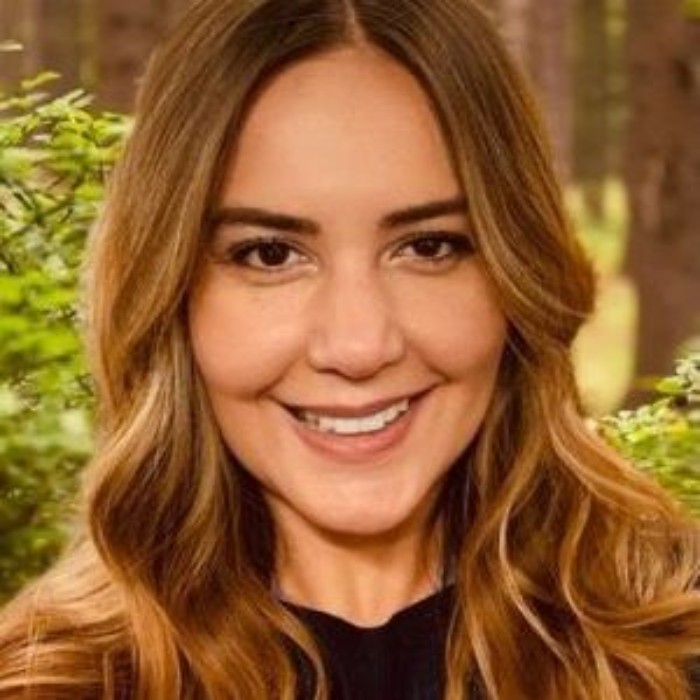 Psychiatrist, research coordinator of i-psy (intercultural psychiatry department), and board member of the Transcultural Psychiatry section of the Dutch Psychiatric Association (NvVP).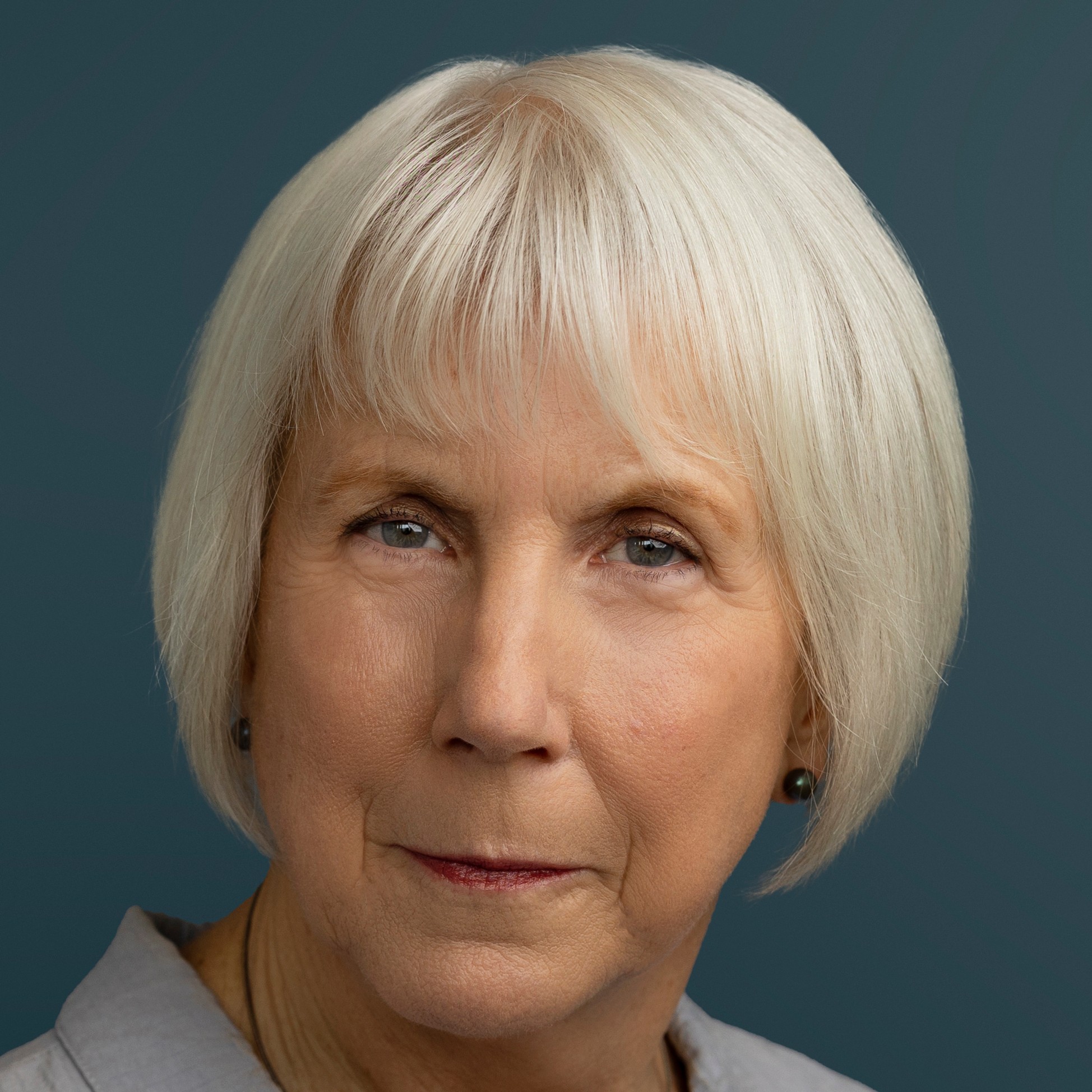 Professor at the California Institute of Integral Studies, and former dean of the School of Consciousness & Transformation at CIIS. Her role now is the Director of the CIIS Center for Psychedelic Therapies and Research.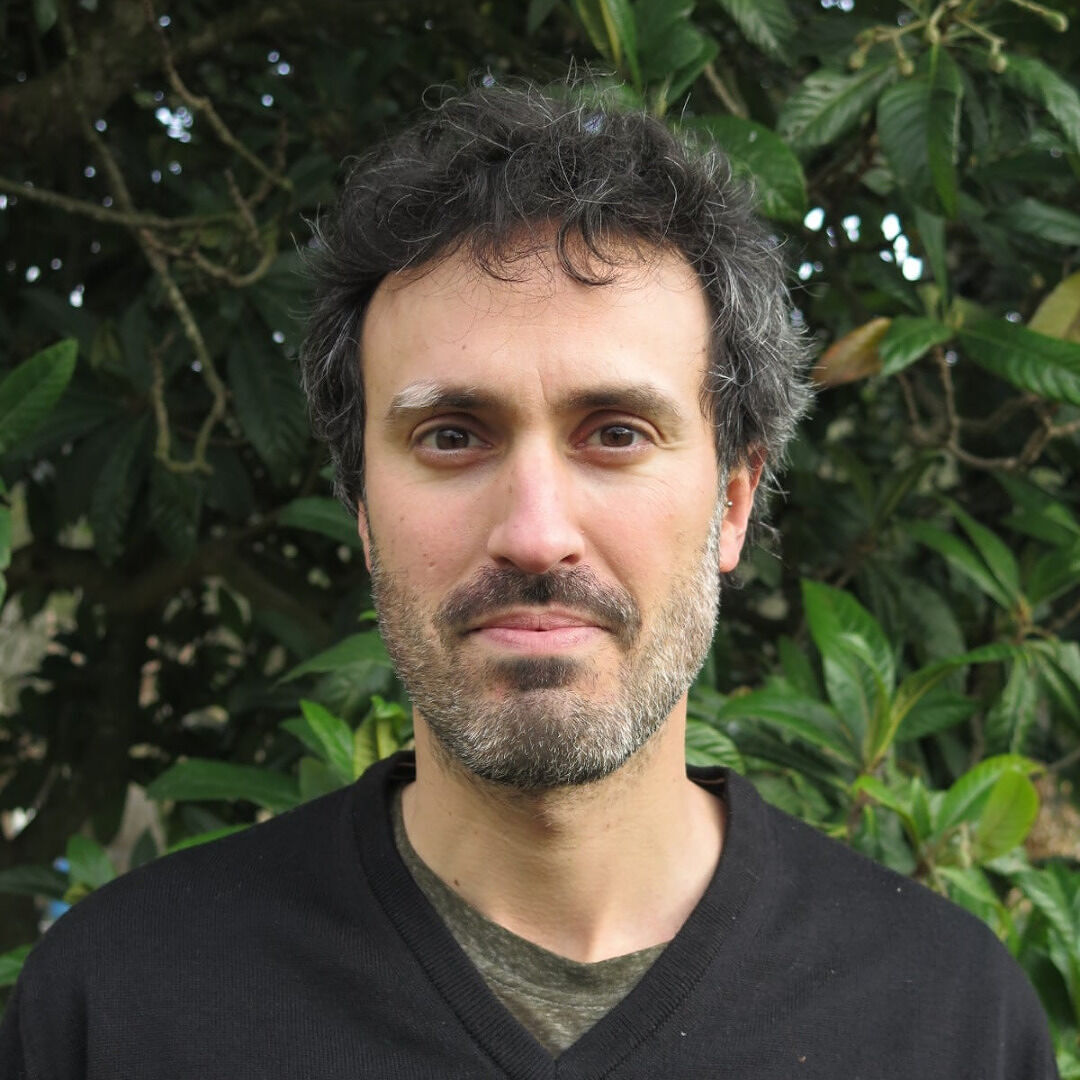 Licensed Health Psychologist, Psychotherapist, Holotropic Breathwork facilitator, Author, and a member of the staff for Grof Transpersonal Training. He coordinates support services at the ICEERS. Marc works as a psychedelic therapist in MDMA and psilocybin clinical trials.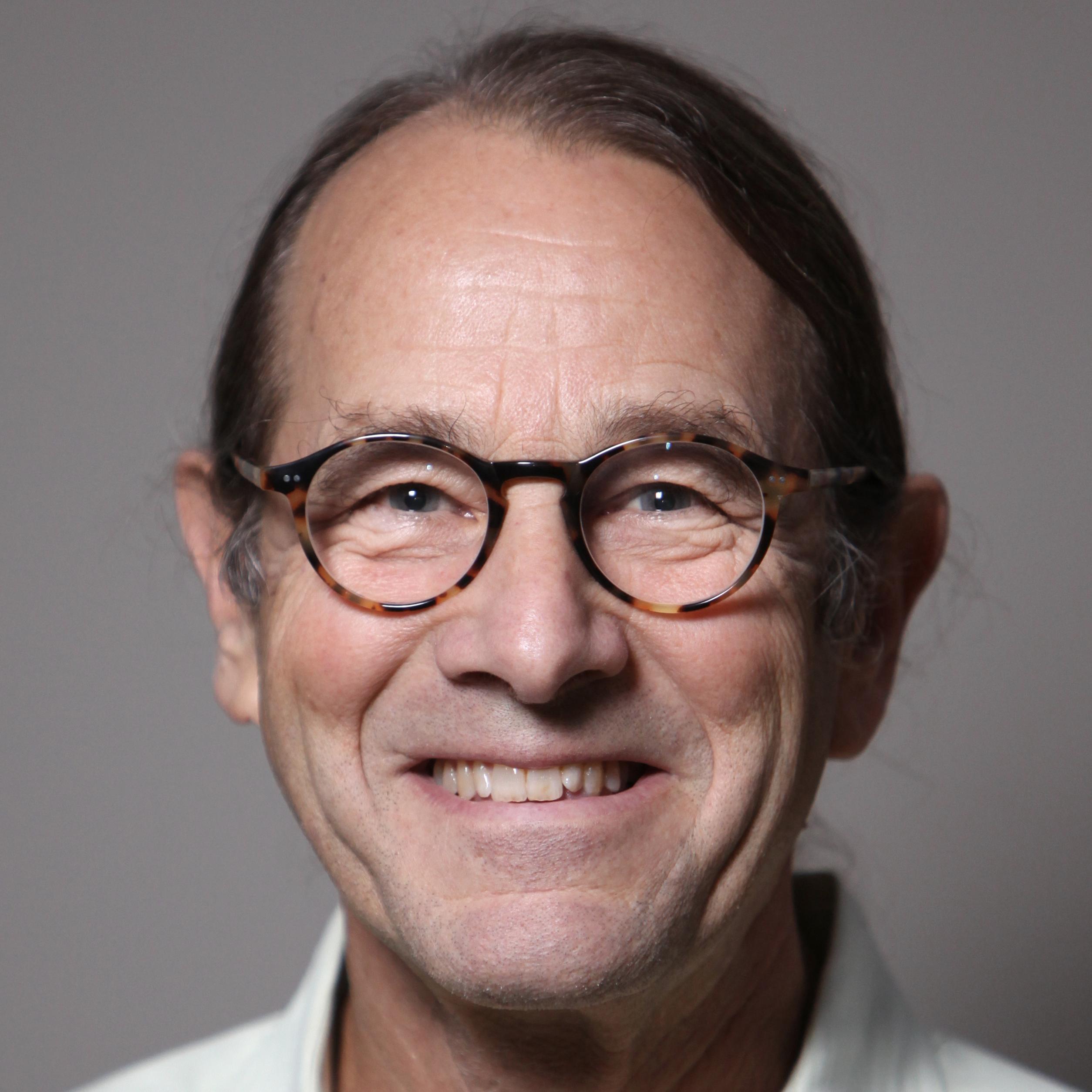 Psychiatrist, Fellow of the American Psychiatric Association, Affiliate Assistant Professor at MUSC, and Clinical Assistant Professor at Columbia University. Medical Monitor for Phase 2 trials, completed the first MAPS-sponsored Phase 2 clinical trial testing with MDMA with the help of his wife, Annie. Since 2012, they have conducted training for research therapists, and are now supervising therapists in ongoing MAPS clinical trials.