UPCOMING LIVE EVENT > PSYCHEDELIC INTEGRATION
Measuring efficacy and the language and cultural barriers
Measuring the efficacy of psychedelic integration is a complex task that involves evaluating a variety of outcomes, including changes in mental health symptoms, changes in quality of life, and changes in spiritual or existential beliefs. One of the main challenges in measuring the efficacy of psychedelic integration is the subjective nature of the experiences that arise during a psychedelic session. This makes it difficult to quantify and compare the outcomes of different integration processes.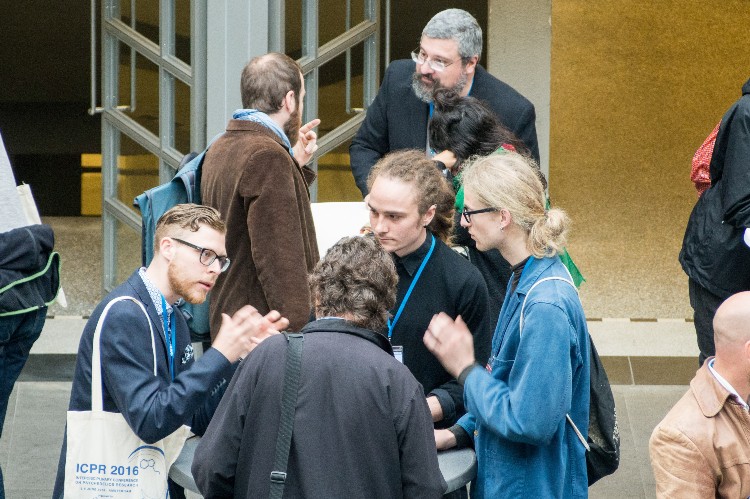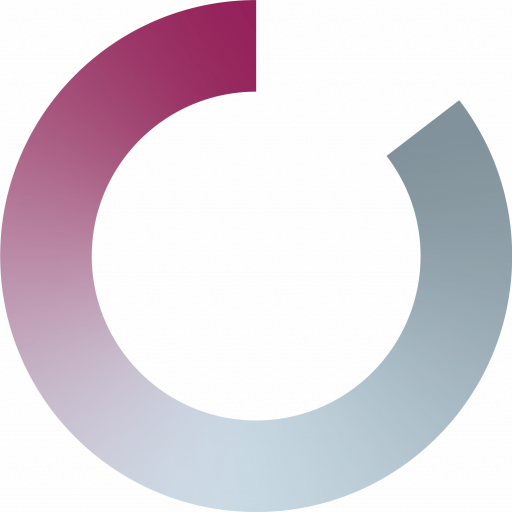 WANT TO ATTEND THIS EVENT?
Get access to member-only events with leading experts in psychedelic science and therapy. Engage with them in real-time and have all your questions answered. The OPEN membership programme unlocks access to live events plus other unbeatable membership benefits, such as community, content library, discounts, and more.